Welcome to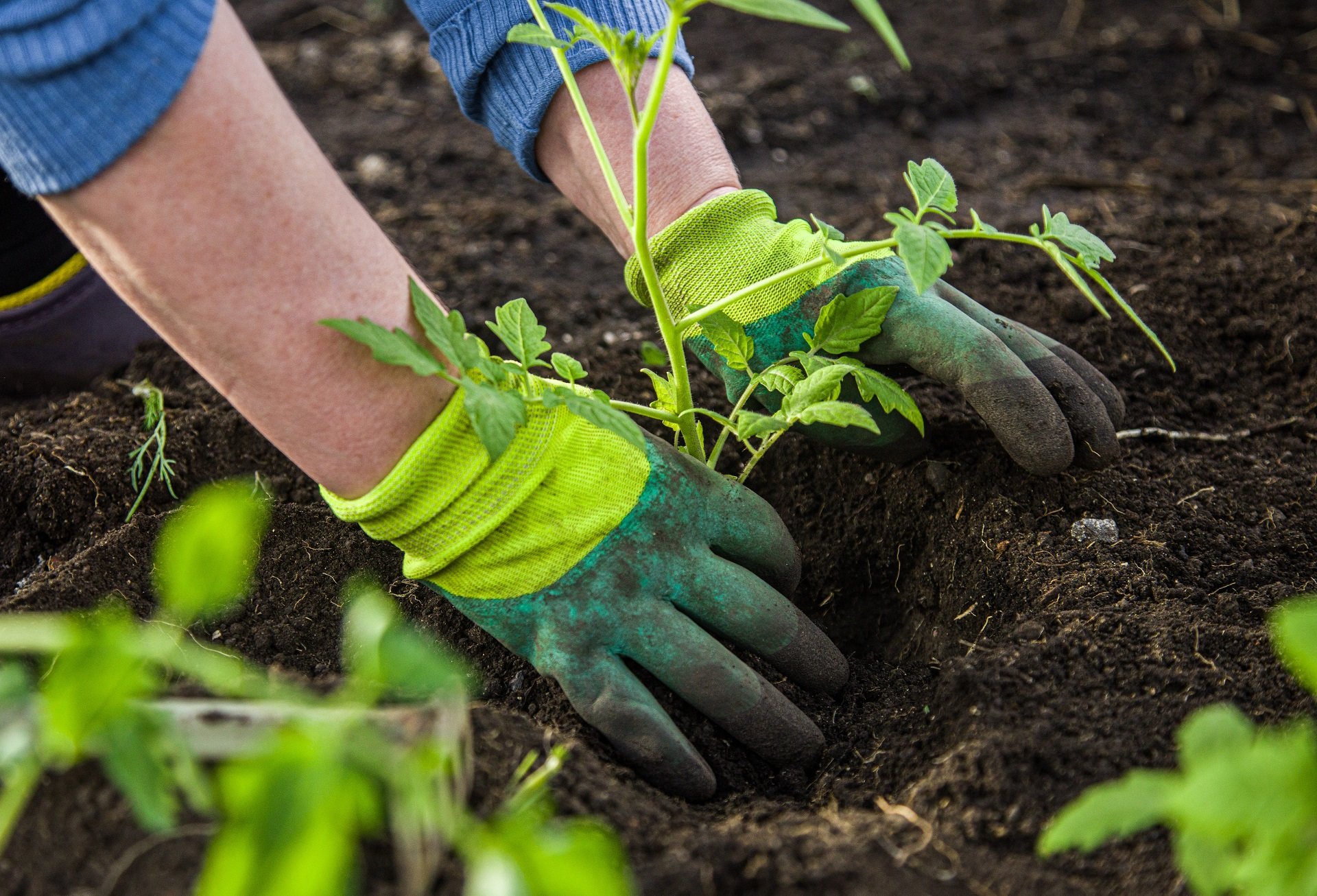 It feels like only yesterday that we opened the doors to the Garden Retreat. The past 30 years have just flown by. Our store has changed considerably since 1991 — transformed from a small outlet providing just Maxikaps, Greenhouses and a few accessories, into a full service Garden Centre supplying our customers with top quality plants and garden accessories.
Our focus has not changed. Our promise to you, our customer, is to provide unique, high quality products to improve your home and garden at reasonable prices. We pride ourselves on carrying items that cannot be found at big box stores.
We have learned and grown together over the past 30 years and take this opportunity to thank all our loyal customers and welcome our new customers to Garden Retreat.